Maybe some kid at school said something. I am relaxing and retraining that muscle in the center of my chest. No, of course not. When I got divorced, I weighed Quit equating whether or not I was a good person with my size. I was so depressed I could barely leave the house, but I put on a happy face for everyone else and soldiered on.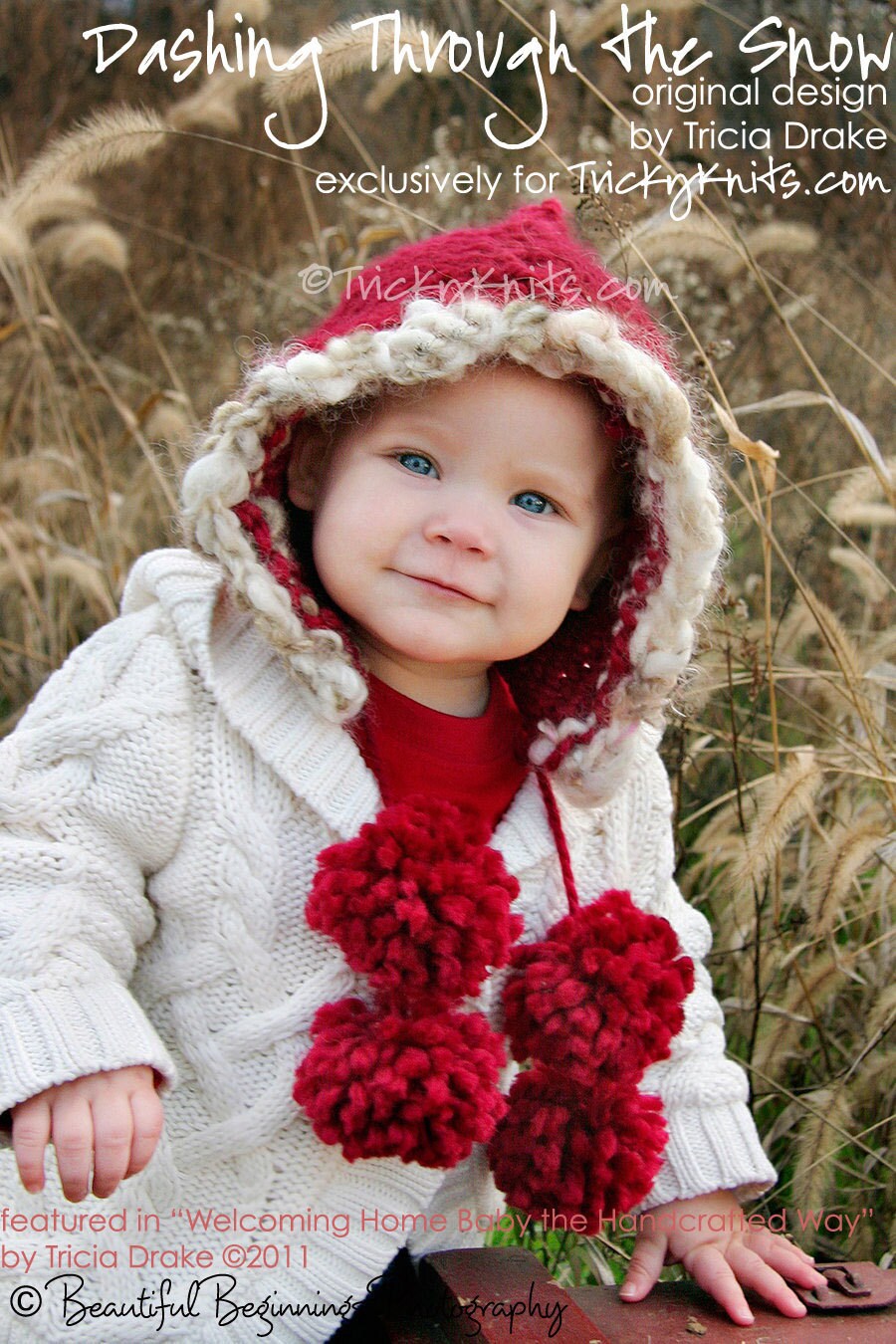 Fox News skewers Trump's obstruction.
F*ck It, I'm Fat And I'm Done Letting My Weight Rule My Life
Again, of course not. The last time I danced. Already a Subscriber? Laura Bogart's work has appeared in various journals and she is a regular contributor to DAME magazine. Nothing seemed to work. On parade at West Point 50 years later.